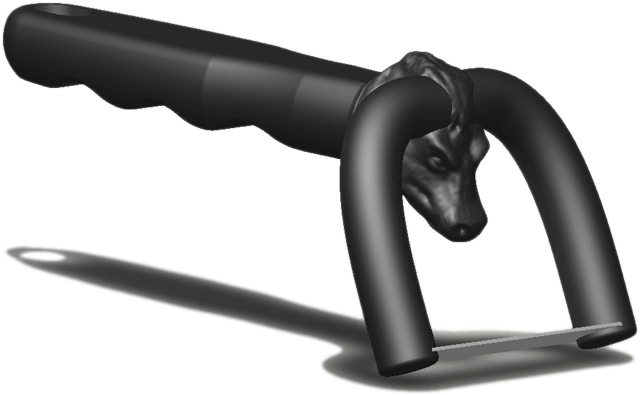 ---
Qwick Trim Brisket Trimmer
---
The Patented Qwick Trim is an easy and safe brisket and fat cap trimmer designed for large cuts of meat. The Qwick Trim is perfect for homegrown and professional barbecue pit masters alike.
$18.95
*Includes Domestic Shipping
EACH QWICK TRIM INCLUDES: 1 Custom Quick Trim Handle with Attached Blade.
BUY NOW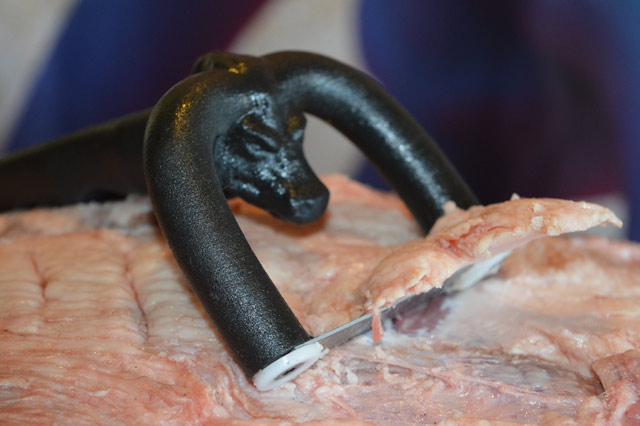 ---
Trim Faster
---
Designed by pitmasters, the Qwick Trim is the perfect tool for efficient trimming.
---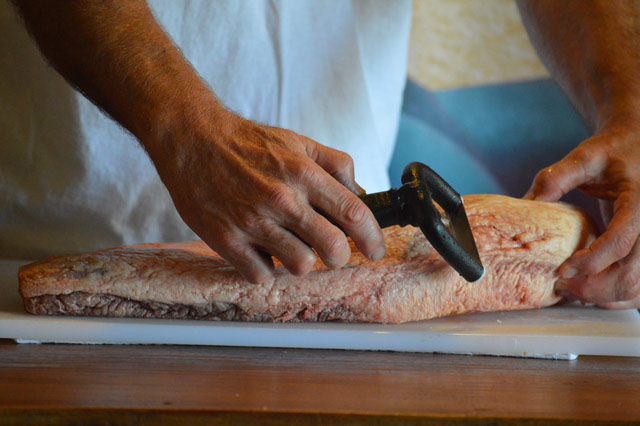 ---
Safer Than Knives
---
The Qwick Trim is more stable in hand than an ordinary kitchen knife.
---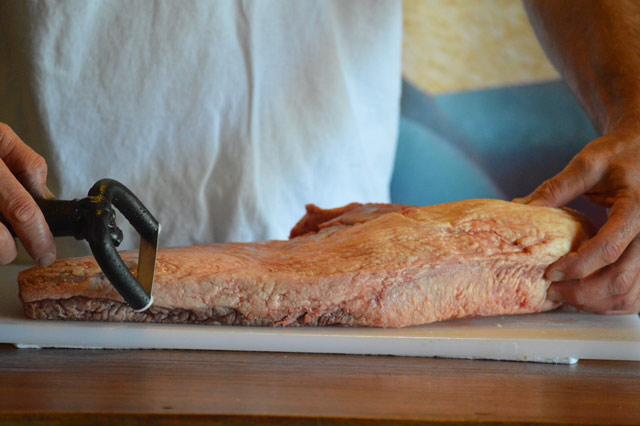 ---
100% Dishwasher Safe
---
Cleaning is a breeze thanks to a 100% dishwasher safe design.
What Customers Say:
---
First time using the Qwick Trim...we are impressed!
Tim Gray
---
Worked great on the silver skin. It was easier than shaving my face. And it cleaned chicken skins so fast. I had people envious of this tool asking where to get it.
WJ Peters
---
Thanks for a great product. I got mine early for Fathers Day. Used it on my Comp Brisket this weekend for a 5th place Brisket out of 34 Teams. Best looking brisket,easiest trim I have ever done
Jeff Hall
---
Giving props once again to the Qwick Trim tool. Mr Wheeler, I hope you sell millions of these. If this were Shark Tank I'd make you an offer. Cuts trimming brisket time down to mere minutes. If you can shave, you can trim a brisket.
Bryan McLarty
---
I've been searching for a great Father's Day gift for my husband, the barbecue master. This will be the perfect addition to his arsenal of barbecue tools!
Kayla, Maui, Hawaii
Pre-Sales Help
---
Scan our help section below for assistance.
Still have questions?
---
Or use the contact form below and one of our friendly staff members will respond soon.
---
"As owner of Iron Imu BBQ Company, a restaurant and catering company in Hawaii, I needed to find a safer, faster way for my staff and I to do our jobs. After years of development, we have created the perfect tool with Qwick Trim."Robert Wheeler
---

---